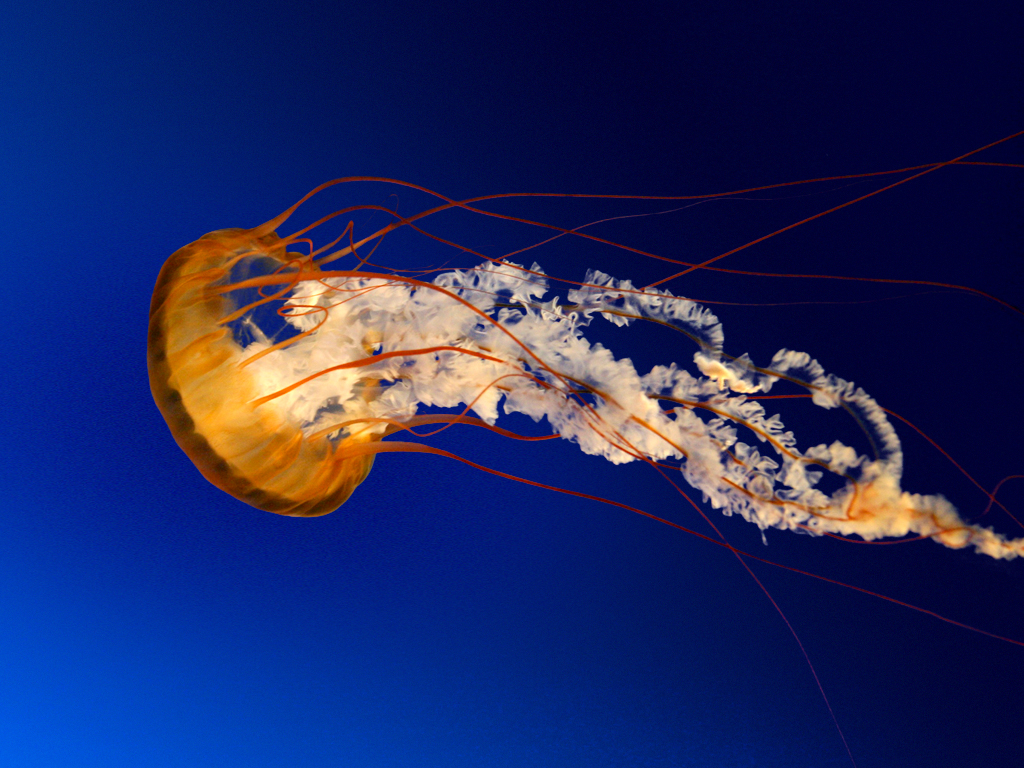 Summary of Distance Energy Testing
Thank you to those who have used the distance testing and healing program. Your feedback has been supportive, and I am happy to hear that the tests have been helpful in your healing process.I have some stats that I would like to share with you.Below are some stats reflecting the most common findings and recommendations from my tests.
Disclaimer: the statistics are from energy testing and their energy result, not a medical diagnosis or medical treatment.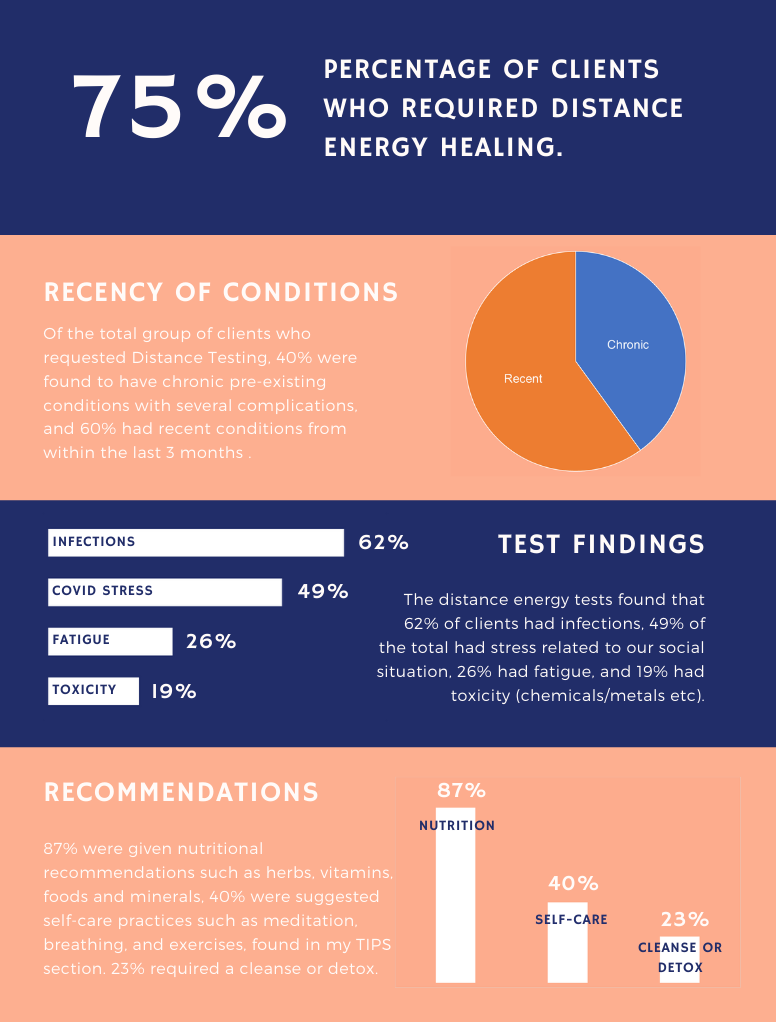 Overall, the most common feedback was that this process helped people be more confident in their ability to heal and it brought calmness to their lives knowing that they had someone to help them with their health, especially during this unsettling time.I have been donating my time by providing distance healing, to do my part in supporting our community that is trying to cope with this pandemic infection, and to help bring calmness.  Today's meditation brought me two words: compassion and patience. My sense is that when one goes through a challenge or dis-ease in their life one understands how others in a similar situation is feeling and the need(s) that comes from that feeling. Empathy for the suffering.I will continue to provide distance energy testing and donate energy healing to our community until we can all resume our work schedule. If you require energy testing please click below.  Yours in good health, Georgio Trimarchi